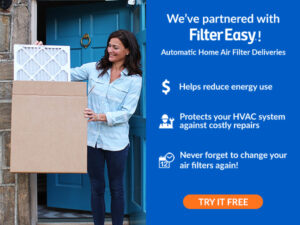 Get Your First
Filter Shipment Free!
From


The Smarter Way To Change Air Filters
FilterEasy delivers air filters to your door, based on how often they need to be changed.  Each delivery acts as a physical reminder that it's time to replace your used filters.  You'll never forget to do it again.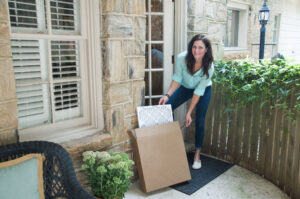 A Physical Reminder
Your air filters are delivered only when it's
time to change them.  When they arrive at
your door, you know it's time.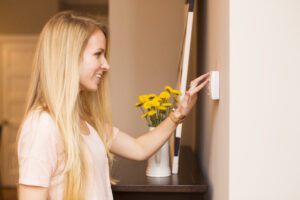 Energy Saver
You'll pay the same or less than what you'd
pay at the store, except we deliver them to
your door.  Not to mention, changing your
air filters regularly can lower your energy
bill by as much as 5-15%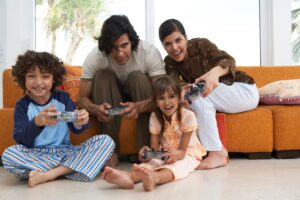 One Less Thing
Spend less time hassling with filters and
more time enjoying your healthy home.
What EasyFilter Customers Say



Tyler M.
"I'm on complete auto pilot.
I literally never think about
my filters until they are
delivered to me.  Great service!
Harvey R.
"They cost the same as my
local store, don't take up
any storage space, and their
arrival reminds me to
change them. Win Win Win."
Roger T.
"If you Google, 'no-brainer',
FilterEasy should be the first
result! Their service is
excellent. ENJOY!"
Give yourself one less thing to worry about