Welcome to
GOLD STAR ENERGY
Affordable Electric and Natural Gas Energy Solutions
Want to save money on your utility bills? Gold Star Energy can help! Simply by lowering your rate, we can cut monthly utility costs by up to 20%. Click below to see how much you can start saving today!
"By switching to a Gold Star plan, I was able to save over $120 a year on my electric bill."
"I was surprised by how easy it was to sign up. In less than 10 minutes I had a new utility plan and was able to do the entire process on my own."
"My family uses a TON of devices - phones, video games, tablets - and the savings on our electric bill after switching plans has made a huge difference for us!"
The Power is in Your Hands
As a homeowner, you know that monthly bills can pile up quick. Everything from mortgage payments to new school clothes, bills seem like an overwhelming, never-ending cycle....but you're not alone. The average homeowner spends roughly $5,000 a month on bills -- and Gold Star Energy is ready to help cut costs by giving you reduced rates on your monthly energy bills. You may not be able to control all of your bills, but with a low-cost energy plan from Gold Star Energy, the power to save money is put into your hands!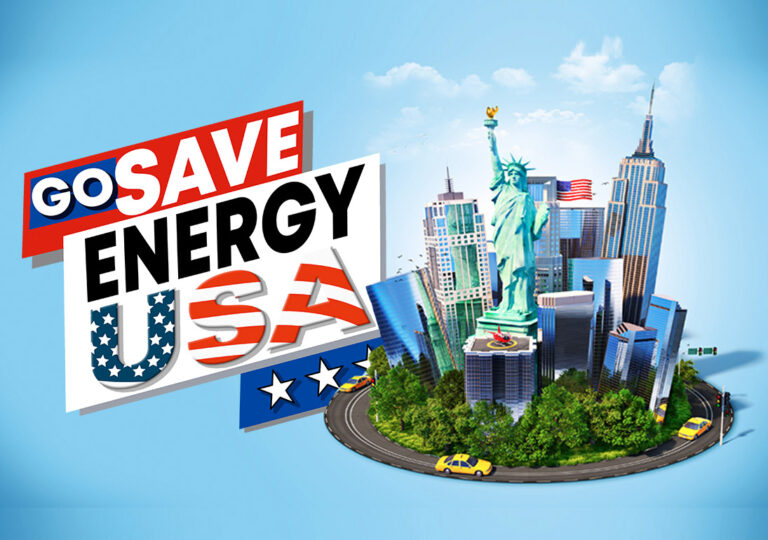 Gold Star Energy is proud to be partnering with Go Save Energy USA!

Looking for more ways to cut down on your monthly electric or water bills? Look no further! GSE USA is your new home for all things energy savings.
From tips on how to make your home more energy efficient to connecting you with the latest green products available, Go Save Energy USA has you covered!
Pairing a low-cost Gold Star Energy plan with savings tips and high-efficiency products from Go Save Energy USA, is the best way to electrify your budget.