Why pay more for your utility bills than you have to? Choose your energy provider and cut monthly costs by up to 20%!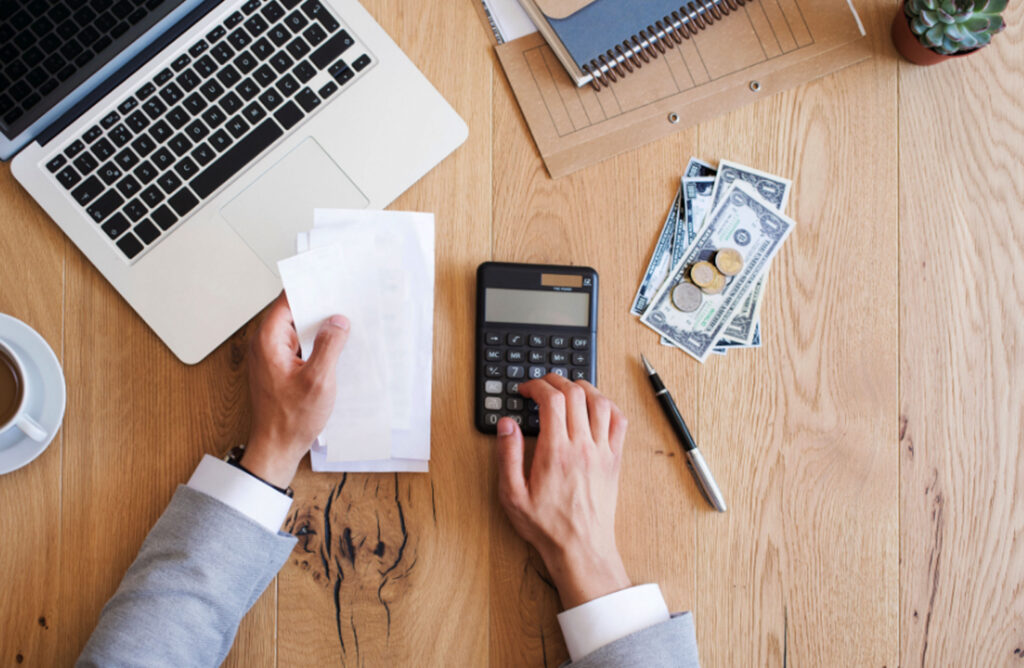 We clip coupons, shop for lower prices, and buy things on sale. Why? To save money of course! Would you pay $3.15 for a gallon of gas at one gas station if it were $2.75 across the street at another? It makes good sense to pay less for the same thing. This is true with your energy too! Thanks to deregulation, you are able to shop for the best energy rates available so that you're not stuck with the high default rates the utility companies give you. Get the same electricity and natural gas cheaper by locking-in lower rates with your energy bill just like you would on your mortgage rate.
We can get you that cheaper 'gas' (literally) by comparing your current rate against ours today. You're just steps away from getting a new lower-cost rate:
Fill out the contact form below
Grab a recent utility bill or paper-free email invoice from your utility company and have it handy
A member of the Gold Star Energy team will reach out to give you the current utility rates in your area
See how much you can start saving and switch today!
Besides saving money, one of the perks of switching is that nothing changes on your end. You still use the same utility company, get the same bill, and have the same physical electric/gas coming into your home. The only thing that changes is you now pay a lower rate for energy just like you do for fuel, mortgage, milk etc. You even pay your bill in the same way you have before, nothing changes! The utility company provides the same services and outage repairs you've always gotten, but now you'll just be paying less for those same services.
Ready to start saving? Simply fill out the three fields below and a member of the Gold Star Team will reach out shortly.