Commercial Energy Solutions
Gold Star Energy has the experience, knowledge and relationships to help your business successfully navigate today's commercial energy marketplace. However large or small, we procure energy for any size business. Whether you have a 50 table restaurant or an at-home 3D printing business, Gold Star Energy is ready to save you money.
Being independently operated and not affiliated with any of the energy supply companies allows us to promote a high level of competitive bidding by multiple suppliers in all deregulated markets. In addition to competitive pricing, we also assist in choosing the product that is best for your based on your company's risk and price preference.
Hear what some of our customers have to say:
"Gold Star lowered my electric rate by over 1 cent per kwh. I was amazed how much that saved my business each year. I recommend this company to anyone looking to reduce their overhead and manage their utility costs. Professional and knowledgeable!"
"Being a seasonal business and in a resort area, we found it challenging to manage electric costs but Gold Star was able to customize a short term agreement that offered us options to reduce the electric costs saving us $100 a month."
"Gold Star found me the lowest rate quickly. The process was easy and I am very happy with the savings I received on my electric bill."
"Lots of companies say their rates will be low but my Gold Star rep actually delivered and saved my business $2,356.00 a year. Now I don't have to worry down the road. I found a company that genuinely cares about my success."
Along with electric, we can also save you money on your monthly natural gas bills. In other words, Gold Star Energy can ensure pricing stability and budget certainty for your business with one of our fixed priced solutions.
A dedicated Natural Gas Procurement team specializes in securing the lowest natural gas rates for businesses of all sizes.
For instance, our Natural Gas Service clients include:
• Property Management Firms
• Commercial & Industrial
• Hotels & Restaurants
• Seasonal Heating
Collaborating with nearly 20 different energy suppliers allows us to make sure we procure the best rates available. From low cost electricity to more affordable natural gas rates, Gold Star has you covered.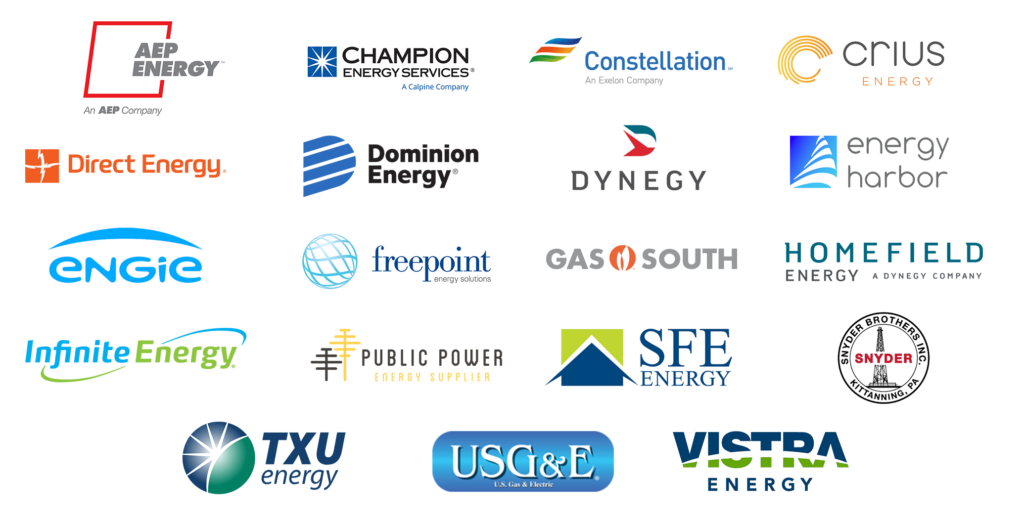 Interested in learning more about commercial energy rates? Complete the form below and one of our commercial energy specialists will be in touch with you shortly.